 Leather goods made in Vermont, by Mexican-native hands, inspired by everything in between.
About Ober Lopez Mazariegos, Leathersmith
We're Vermont-and-Mexican-born, down to earth, utilitarian folks with a love for well-made, well-worn stuff that lasts a lifetime and looks good doing it. If we can't find what we want, we figure out a way to make it. It was for this reason that OLM Leatherwork was born.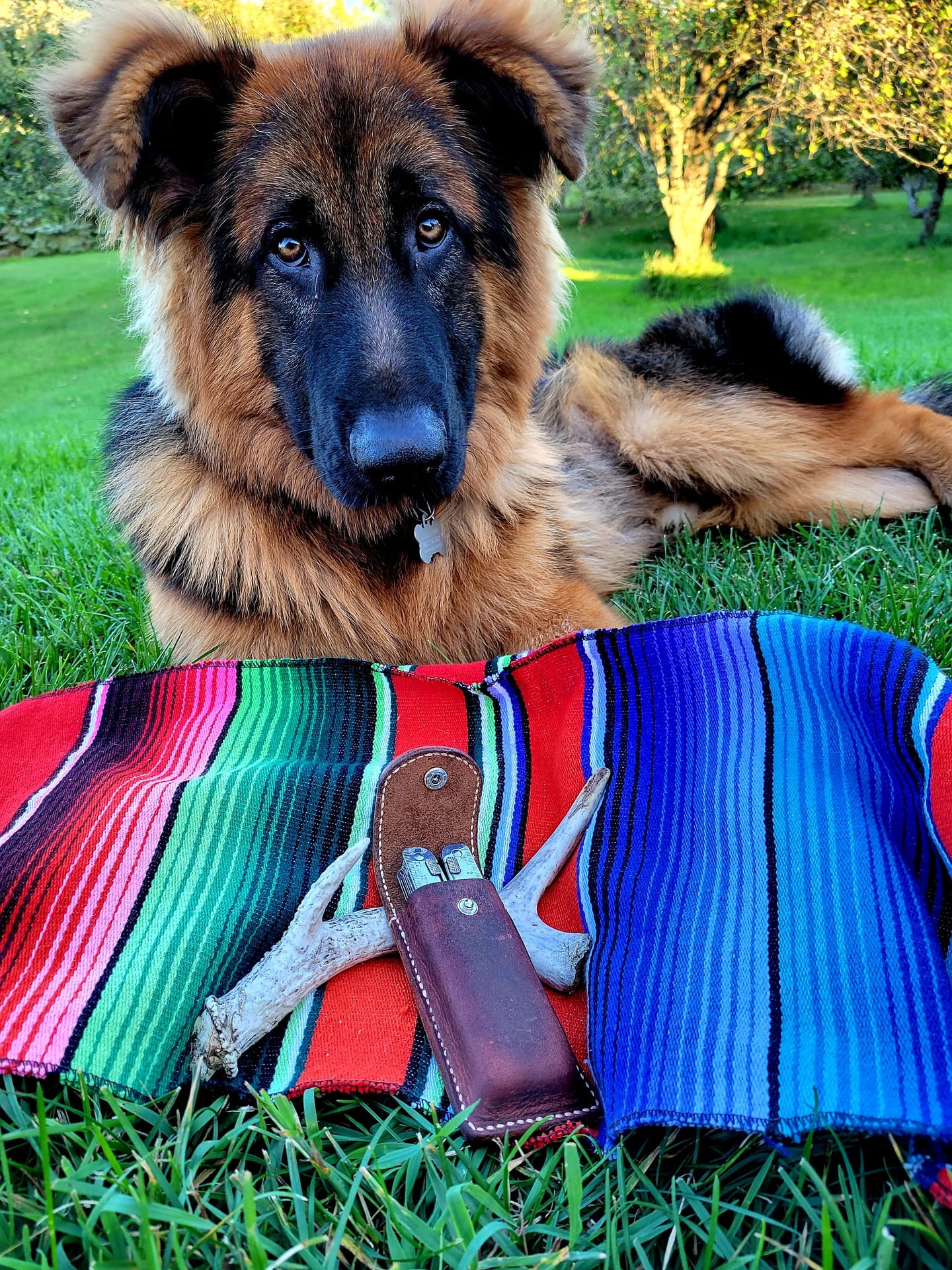 Quality hand-crafted leather goods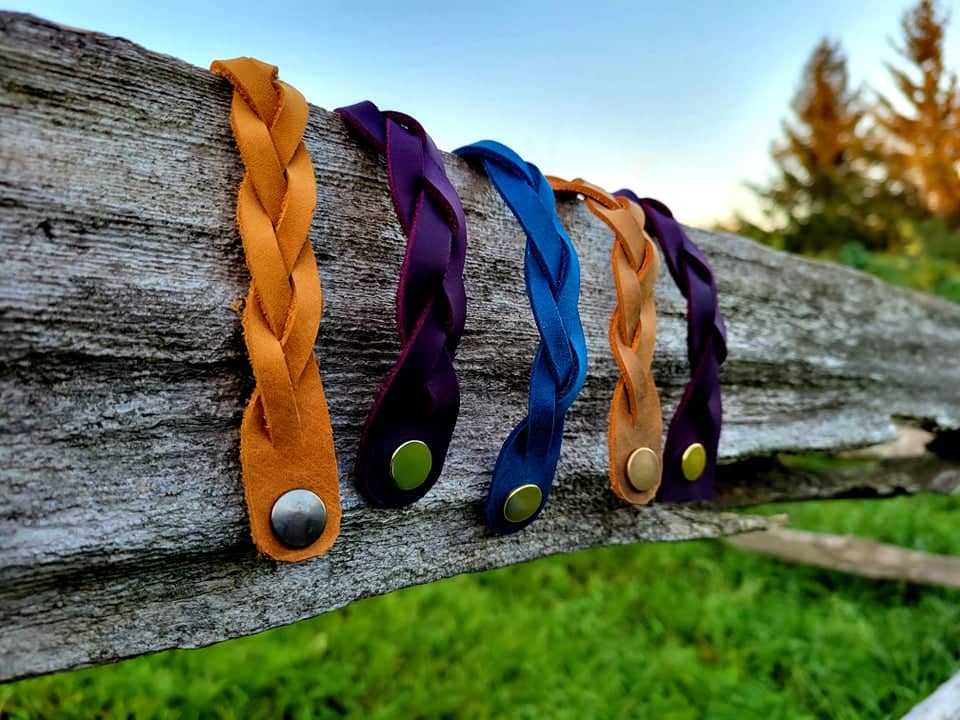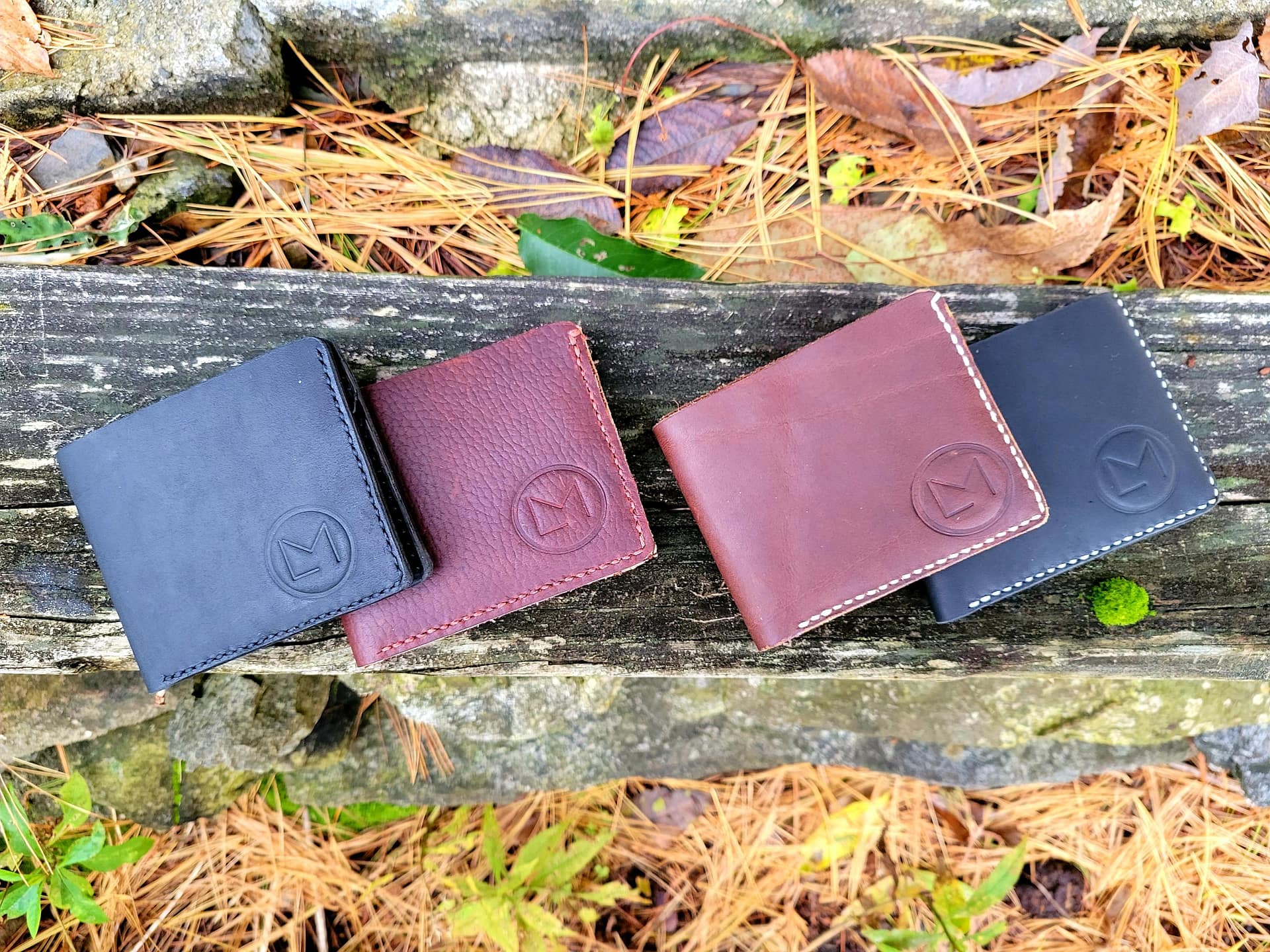 Adventure is around every corner - live it to the fullest every day with nothing but the best gear to make it memorable.